Need a dental appointment for your child? Requesting an appointment at Children's Dental Theatre is now easier than ever. Fill out the form below and we'll contact you to find a time that fits your schedule.
Scheduling an appointment with Children's Dental Theatre is so much more exciting than scheduling a regular dental appointment! Our patients gets to enjoy the latest children's movies with their preventive dental care.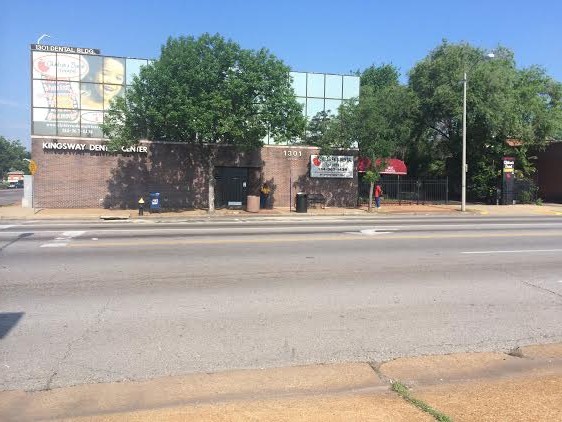 Our Office Offers:
Convenient, Off-Street GATED Parking
A waiting room your child will LOVE, complete with 2 movie theaters, stadium seating, surround sounds & MORE!
Convenient hours & location